Where good software doesn't "just happen"
Our desire and ability to turn ideas into great code makes software development more than a job - it's a passion! For all your Mac® and iOS Development needs, contact DoodleBytes, LLC!
What can we do for you?
Providing Software Development Services since 2004.
---
NEWS
April 4, 2022:
Announcing DoodleCAD version 1.7.4 available now on the Apple App Store! DoodleCAD is now fully native on both Intel x86 and the new Silicon Macs! Start your free trial today! Preview the User Guide.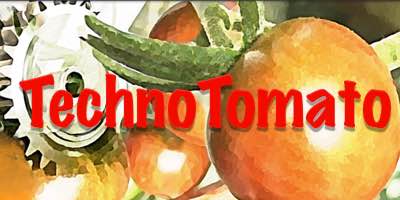 In addition to developing software, we have a passion for backyard veggie gardens, aeroponics and hydroponics! We are combining our interests to create TechnoTomato!
Check back soon for details!