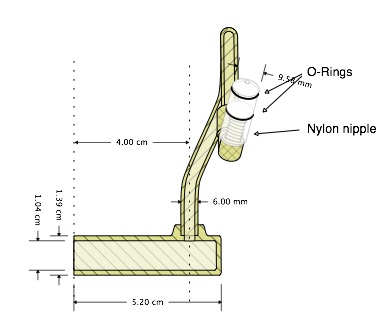 Software Products by DoodleBytes LLC
DoodleCAD™ - Draw Like a Pro Today!
... and have fun doing it.
DoodleCAD v1.6 for MAC is so simple to use that you can be drawing like a professional in minutes. You can create illustrations for web pages, or copy and paste into popular page layout programs and text editors!
Professionals can benefit from DoodleCAD's drafting tools, ease of use and affordability when doing small CAD projects which include dimensions and angle requirements! Why pay hundreds of dollars for other applications for Mac when you can use DoodleCAD?
Min. requirement: OS 10.9. Details and sample projects available at DoodleCAD.com!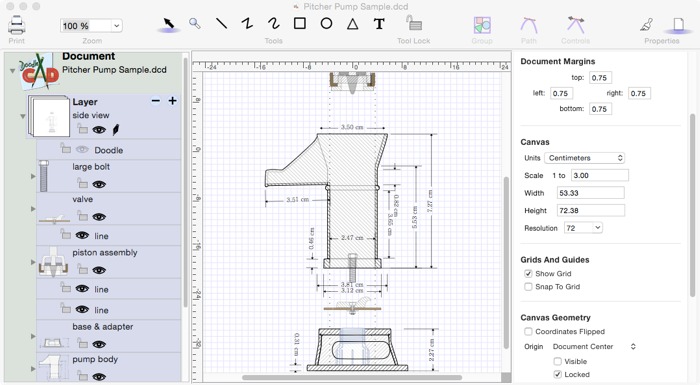 Upgrading
We will be sending notifications to our clients who have purchased previous versions of DoodleCAD with instructions on how to upgrade the to the new version. If you don't hear from us by Oct. 31, please send us the email address that was originally used to purchase DoodleCAD as well as your serial number.