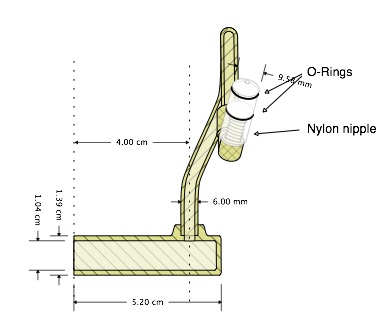 Software Products by DoodleBytes LLC
DoodleCAD™ - Draw Like a Pro Today!
... and have fun doing it.
DoodleCAD v1.6.16 for MAC is so simple to use that you can be drawing like a professional in minutes. You can create illustrations for web pages, or copy and paste into popular page layout programs and text editors! Please note, we are currently working on bug fixes for a smoother experience with the newest Mac OS.
Professionals can benefit from DoodleCAD's drafting tools, ease of use and affordability when doing small CAD projects which include dimensions and angle requirements! Why pay hundreds of dollars for other applications for Mac when you can use DoodleCAD?
Minimum requirement: OS 10.9. Sample projects available HERE! -->