Where good software doesn't "just happen"
Our desire and ability to turn ideas into great code makes software development more than a job - it's a passion! For all your Mac® and iOS Development needs, contact DoodleBytes, LLC!
What can we do for you?
Providing Software Development Services since 2004.
---
NEWS
Nov. 18, 2020:
Updated DoodleCAD Quick Start User Guide available NOW!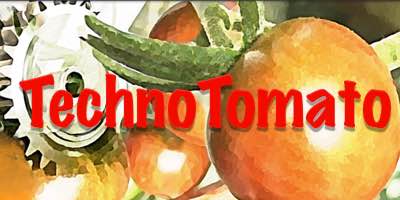 In addition to developing software, we have a passion for backyard veggie gardens, aeroponics and hydroponics! We are combining our interests to create TechnoTomato!
Check back soon for details!